Mold Testing & Remediation in Tempe, AZ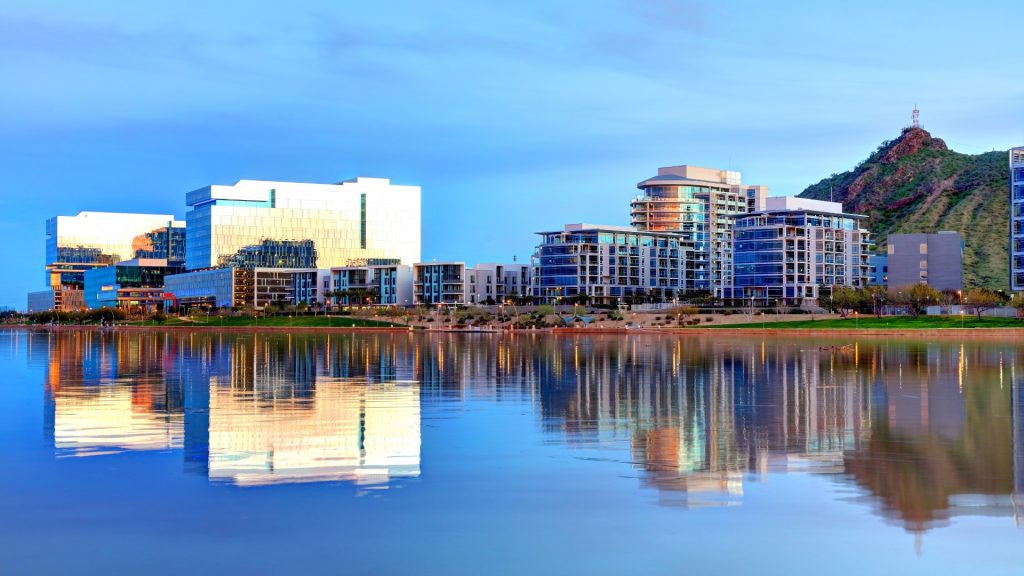 There's one opponent that even Sparky the Sun Devil can't help fight against—mold. Hidden in plain sight, mold can dwell within the walls of your house, workspace or dorm room. Luckily, our Tempe mold testing & remediation services can find mold wherever it may be hiding. By identifying and removing harmful pathogens, you can breathe a little easier and get back to what's most important.
Mold Testing & Inspection in Tempe
Our free, informal mold inspection will provide you with enough information to gauge the threat level of the mold in your home or office. However, it will not include the 35+ page, comprehensive report determining the exact mold issues your home or office is facing, which is offered with our formal inspection. This inspection includes a visual inspection of the affected area, two test samples with reports, a written summary, pictures, and recommendations of the next steps.
Mold Remediation in Tempe
We offer a number of services such as harmful pathogen removal and odor removal. But what sets us apart is our patented dry fog technology. This demolition-free remediation system offers long-term protection by killing the negatively charged mold spores on contact. Check out the positive reviews from our satisfied customers, and schedule your mold inspection or mold remediation services in Tempe today!
Schedule your mold or harmful pathogen inspection today!
Or call 480-418-7228 to request an inspection with one of our mold specialists in Phoenix, Scottsdale, Mesa and the surrounding cities in Maricopa County, Arizona.
Contact Us for Mold Testing & Remediation
If you have any questions or wish to reach us for any reason, feel free to fill out the form below or call us so we may help.
Service Area
Also serving outside of Maricopa County for an additional fee.