Mold Testing & Inspection in the Chandler Area
At MoldGone MC in Chandler, we provide mold inspection, testing, demolition-fee remediation, odor removal and pathogen removal in the chandler area to help return your home or office to a safe living environment.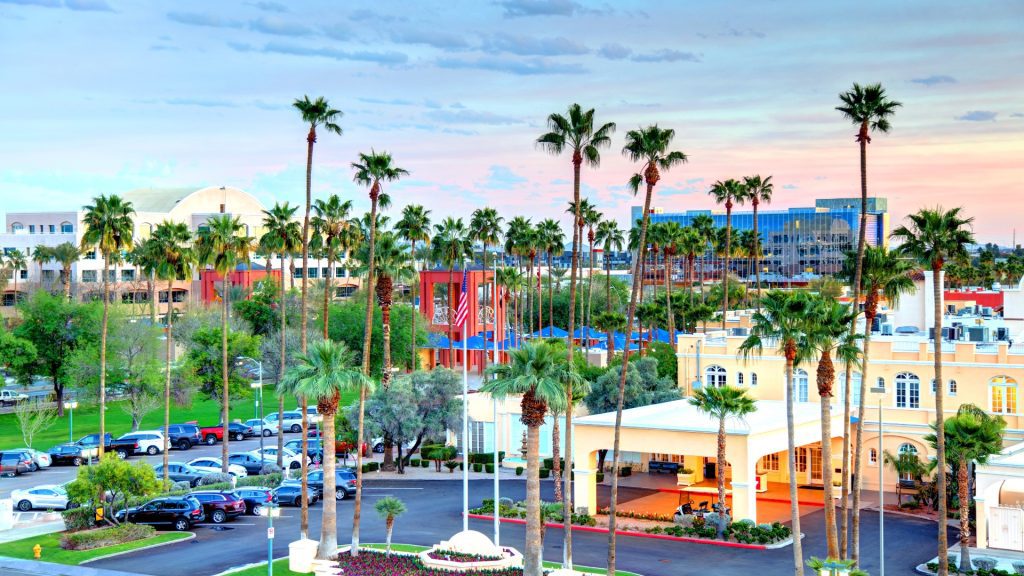 Many people experience symptoms of mold exposure without being aware they have a mold problem. Mold spores are microscopic and can be invisible to our eyes. Mold spores can range in size, anywhere from 5 microns to over 40 microns. This size is much smaller than the naked human eye can detect, and even in lower, not yet visible quantities, certain molds can be harmful. 
Toxigenic "black molds" can be dangerous in much lower quantities before they are visible, and if you begin to feel any symptoms of possible mold exposure, it's a good idea to get your home or office inspected. 
Mold exposure symptoms can mimic those of the common cold or allergies, but long term mold exposure without treatment can be detrimental for your health or your belongings. 
At MoldGone MC, we will provide a comprehensive 35-page report with our inspections, as well as independent laboratory results for our testing services. With this information, you will know if mold is present, what kind of mold is present, and where the mold is located. This extensive mold testing and inspection is done safely and at an affordable price, so you can keep your family and your belongings safe and protected from mold without breaking the bank.
Mold testing services we provide include:
Air Quality Testing

Direct Tape Samples

Swab Samples

Bulk Samples
Mold Remediation in Chandler
Traditional mold remediation relies heavily on the demolition and removal of affected areas, materials, and even belongings. However, when you choose MoldGone MC to treat your mold issues in the Chandler area, we use our patented dry-fog remediation system, which will safely and effectively sterilize all mold and harmful pathogens from surfaces. This helps our clients to avoid any demolition in order to remove mold.
Your Chandler Area Mold Removal Experts
When it comes to mold, we are your local Phoenix area experts. If you think you may have a mold problem, schedule an appointment with us today. 
Schedule your mold or harmful pathogen inspection today!
Or call 480-418-7228 to request an inspection with one of our mold specialists in Phoenix, Scottsdale, Mesa and the surrounding cities in Maricopa County, Arizona.
Contact Us for Mold Testing & Remediation
MoldGone is the leading mold remediation company in Mesa and Scottsdale, Arizona. If you have mold on your property, choose the region's best local mold removal technicians. Call our office today to learn more or use this website to schedule your appointment.
Service Area
Also serving outside of Maricopa County for an additional fee.